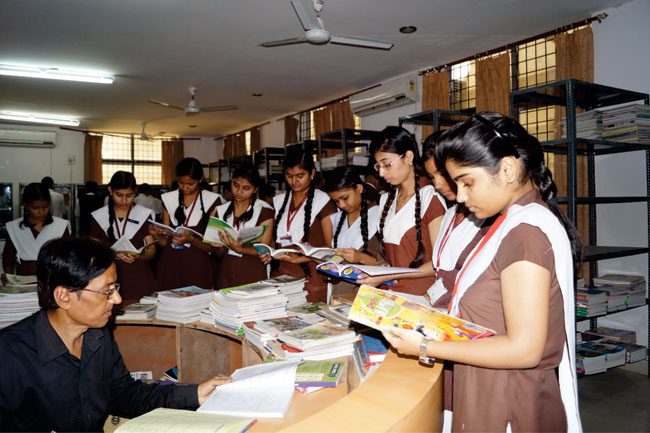 VNMPS library is one of the hallmarks of the school. The library houses a wide variety of books and journals. It serves as store house of knowledge related to prescribed text books and beyond. Its purpose is to inculcate reading habit amongst students.
Renowned works of Fiction, Classics, Practical guide, Science & Technology etc. as well as Periodicals, Journals and selected local and national dailies are housed in the library. There is a separate reading hall also, where students regularly go to read the said material.
Joining Over
2500 Students
Enjoying VNMPS Education now
Become Part of VNMPS Banda, KIDZEE Banda  to Further Your Career.