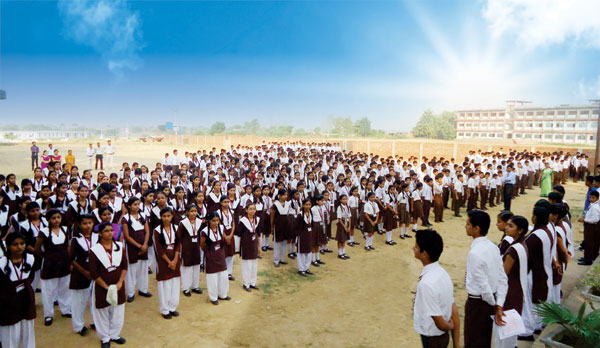 Our school is having an underground (i.e. in the basement) playground for children. In this play ground children can play badminton, kho-kho and football etc. This play ground also contains swings and slides in which junior classes children can play.
Joining Over
2500 Students
Enjoying VNMPS Education now
Become Part of VNMPS Banda, KIDZEE Banda  to Further Your Career.