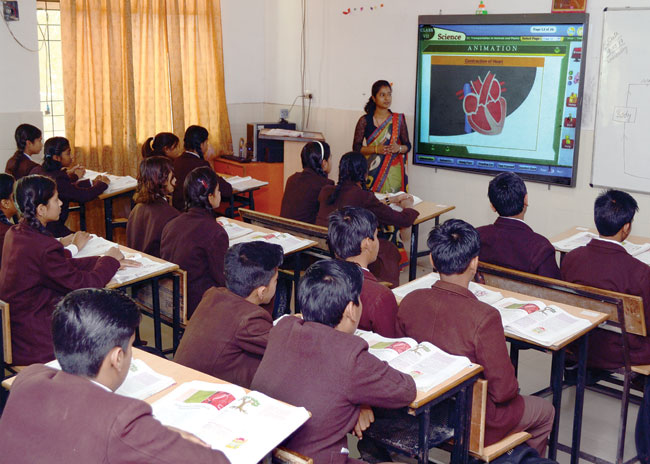 All the classrooms in VNMPS are equipped with smart class facility. This facility helps the teachers to explain the subject matter to the students in an interesting manner. It also helps the teachers to effectively interact with students. Being an audio-visual teaching aid, this technology has proved to be highly useful in classrooms at VNMPS.
Joining Over
2500 Students
Enjoying VNMPS Education now
Become Part of VNMPS Banda, KIDZEE Banda  to Further Your Career.