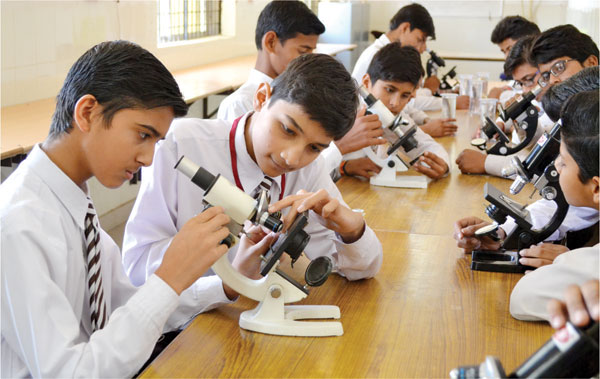 The laboratories are all equipped with modern and latest equipment. Teachers and students enjoy the freedom to observe, experiment, analyze and create. Students enjoy their practical classes at Physics, Chemistry, Biology, Maths, Computer & Language Labs.
Joining Over
2500 Students
Enjoying VNMPS Education now
Become Part of VNMPS Banda, KIDZEE Banda  to Further Your Career.